Technology & It Solutions
Excellent IT Services for Your Success
Kion is a professional software house located in Cairo 
We do mobile apps, Woocommerce, WordPress, ERP, and Websites.
How can help you
We Help Your IT Business
Mobile application development.
Mobile application development is the process of making software for smartphones, tablets and digital assistants.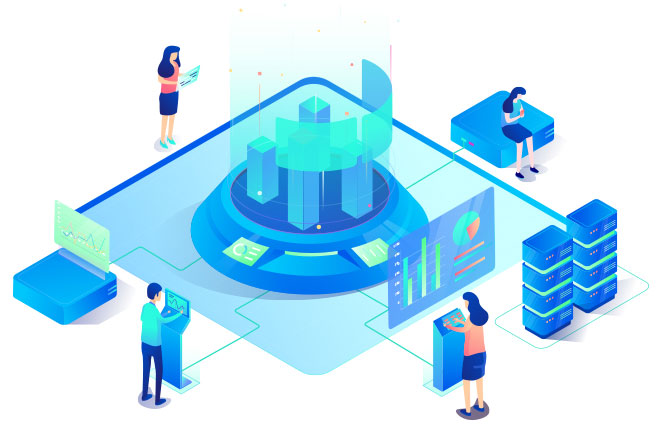 ODOO
helping members to create lower cost, more successful Odoo solutions faster, with easy access to high quality apps and open upgrades.
eCommerce
KION creates eCommerce websites and adds all the necessary functions to encourage visitors to make extra purchases. Our Custom Website Development Services bring you increased profits.
Meet Our Clients For Years
New Post: [POST_TITLE] - [POST_LINK][POST_CONTENT]
Our Featured Services
What We Offer for You
With our IT solutions, you can streamline your processes, increase productivity, and achieve your business goals faster.
Our Services
Our Payment Parteners
Where we Are?
You can Find Us On